PHILOSOPHY
"Büro für Raumgestaltung" is a studio for interior design founded in October 2015.
The aim of "Büro für Raumgestaltung" is to combine the client's personal requirements with the architectural space and the atmospheric side of furnishing by creating a harmonious composition. The client should feel comfortable and at home in this new created space.
The planning services of "Büro für Raumgestaltung" range from classic architecture to interior design, from lighting and color design to furniture designs and furnishing proposals. The studio is thus a companion for the client with profound knowledge in all phases of a construction project.
For each project a special design program will be created, implemented and optimized. Thus a coherent whole of architecture, interior architecture, lighting, color and furniture is individually tailored to the problem solution and the clientele. The idea is to always use simple and clear means with great spatial and design effect, which is also intended to be programmatic for "Büro für Raumgestaltung": a revaluation of the space is achieved by a small trick and a simple idea, with maximum aesthetic gain and as an appropriate answer to the economic and ecological demands of the project.
SERVICES
The spectrum of design services from architecture to furniture design allows to offer : consulting to specific interventions through furniture design, planning of specific areas of a space, single design phases as well as overall concepts of a complete construction project.
For this purpose, a material and color library as well as a network with colleagues for expanding the team, specialist planners and executing companies are the self-evident basis of the design studio.
An individual offer for the project will be made after an initial discussion with the client and the definition of the scope of services.
Apartments, office design, rooms for art production and exhibition are part of the studio's experience and performance spectrum.
The planning services are also offered in German and English.
PARTNERS AND COOPERATION
Chudy und Pastucha Bau-GmbH
Fa. Lmach
Jana Kubischik Interior Design
Peter Schneyder Designmanagement GmbH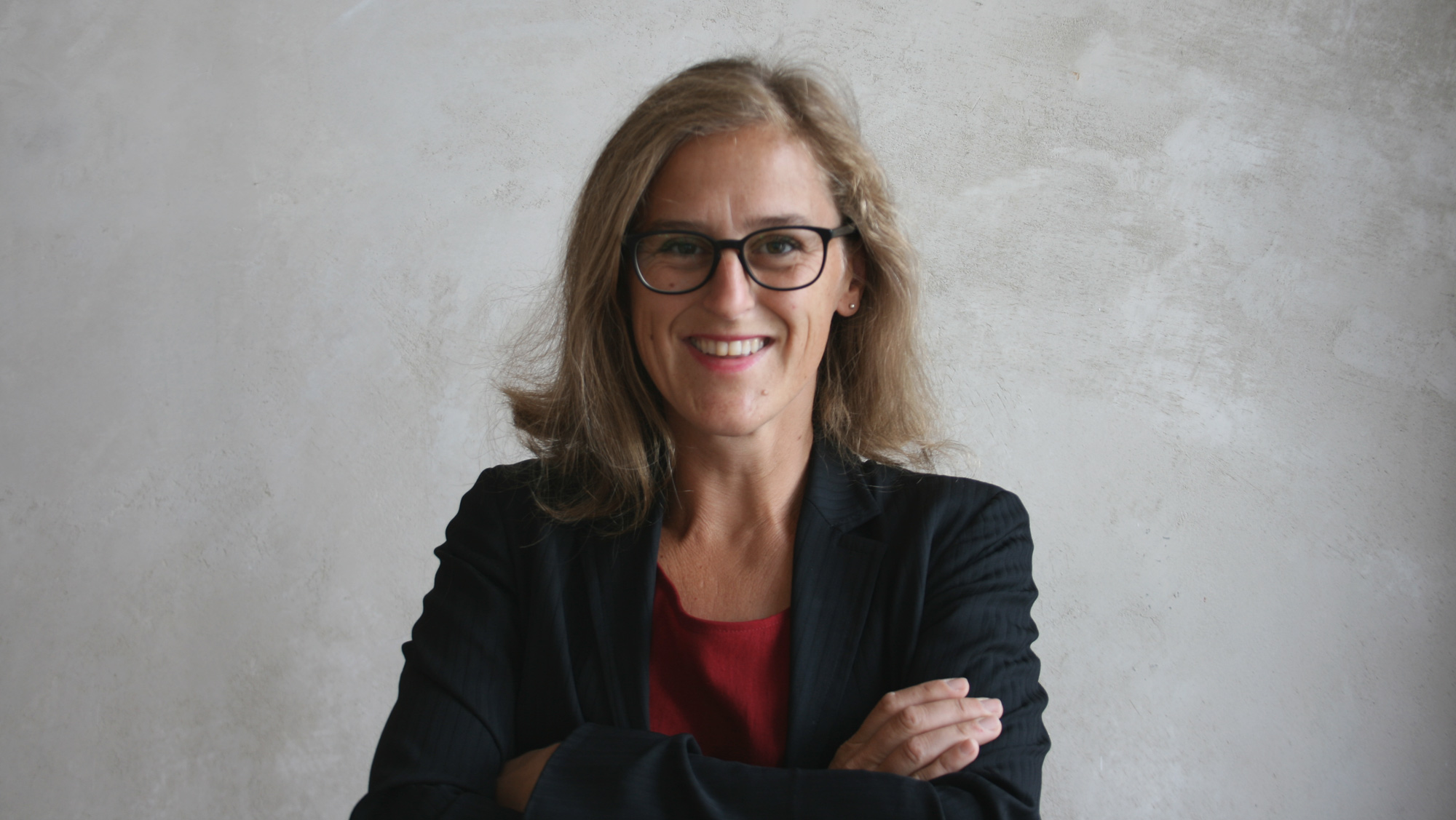 FLORENCE GIROD
Dipl.-Ing. Florence Girod studied interior design at the Zurich University of the Arts (dipl. designer FH in interior design 1999) and architecture at the Berlin University of the Arts (Dipl.-Ing. 2003). She gathered her long professional experience in architectural offices such as Heide von Beckerath Alberts, Sauerbruch Hutton and Bruzkus Batek Architekten. Apart from this, she realized her own construction projects as well as room installations with Helga Blocksdorf and Catharina Förster as group après-nous. Since 2019 Florence Girod has a teaching assignment as a lecturer at Berlin International University in the Department of Interior Architecture.
Member of the architectural association Berlin (number 17078).
TEAM
Gloria Jurado Rodriguez
Amara Goodwin